Update March 30th, 2021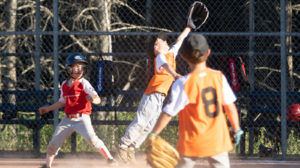 We have booked diamond time for the upcoming summer in hopes that a season can take place. It all depends on what zone we're in, then work to get the go ahead from the health unit on what return to play will look like. Keep an eye on our Facebook page because once we get the green light, we will do a blast to get kids back on the diamond safely playing ball!

Stay tuned to this website, follow us on Facebook and if you've been registered in the 2019 or 2020 seasons, watch for e-mail notification.
Hopefully it'll be positive news!
BMBA Executive