Welcome to the 2023 Season!
Season has begun,
registration now closed!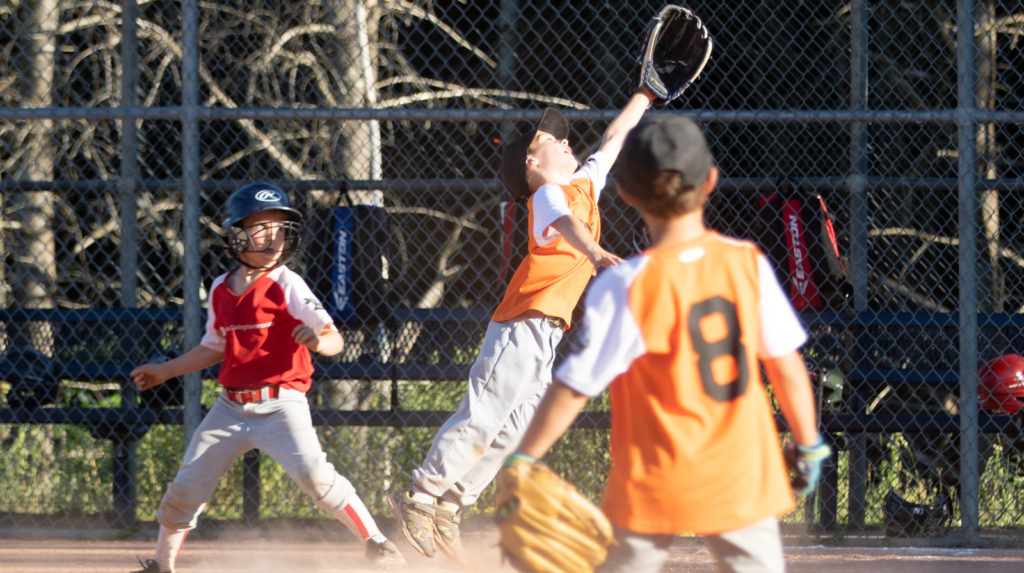 Bracebridge Minor Ball has a committee made up of 100% volunteers (and we're always looking for more people to help). Every cent that is generated by registration fees, fundraising, canteen sales or generous donations is put directly back into the league for the players.
Our mission is to provide every child from Bracebridge and the surrounding areas with an equal opportunity to play softball. Thanks to the generosity of our local sponsors, we have continued to grow over the past number of years and have had on average 200 registered players!
We promote an environment that is fun, safe, and respectful for everyone involved. Our volunteer coaches also strive to help players build upon their strengths and increase their skills throughout the season. We invite all skill levels, if your child is between the ages of 3 and 17, we would very much welcome them to our league.
Peake Fields at Verena Acres softball complex is easily accessible from Highway 11. Simply take the Taylor Road exit at Bracebridge and the park entrance is immediately to the east of Highway 11. Our park has a play area for younger children, 4 world class red clay diamonds, public washrooms and a well stocked snack bar.