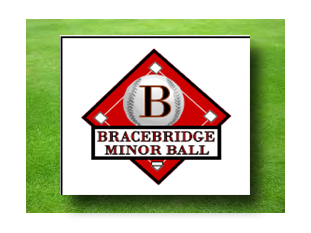 Our league is open to players from the ages of 4 to 17.  Below will help determine what division your child will be registered  in.  These ages are consistent with the Ontario Amateur Softball Association (O.A.S.A.) rules.   At time of registration, we will  help you ensure that your child is registered in the appropriate division.
Division              Year Born
T- BALL— 2009, 2008
5- PITCH—2007, 2006, 2005
MITE——2004, 2003
SQUIRT— 2002, 2001
 PEEWEE—2000, 1999
 BANTAM— 1998, 1997
MIDGET— 1996, 1995, 1994
REGISTRATION FEE: please note that we will be collecting a $25.00 fee in lieu of volunteer hours at registration time.  Throughout the season, you will have the opportunity to sign  up and provide at least 2 hours of volunteer time to the kids of BMBA and have your money returned to you.  We appreciate your patience and understanding.
T-BALL $55.00
ALL OTHER DIVISIONS $ 85.00
Select: to be determined