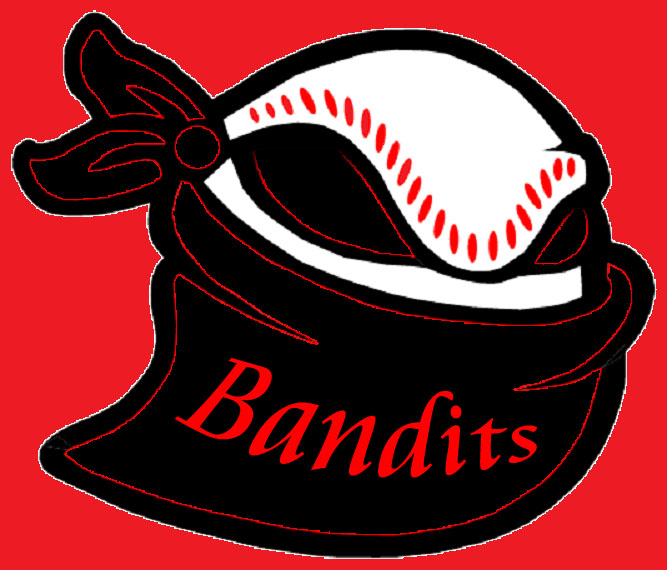 Select ball gives kids the opportunity to play both in the  Bracebridge Minor Ball organization  and to play at a more competitive level against teams from other towns.
2012 was our first time in several years to have a Select Team in Bracebridge, and it was a huge success with the introduction of The Bracebridge Bandits.  In 2013, we have expanded  again!  We now have Mite, Squirt, and Peewee Divisions.  If you are interested in playing at more competitive level and dedicating some weekends to out-of-town tournaments, then Select is for you. 
If you think your child would be interested in trying out for one of our Select teams and you need more information, you can contact Shawn Lee
at 645-3265, or email shawnlee4712@hotmail.com 
Is your team planning on registering for one of our upcoming tournaments?  We certainly hope so!  Please see below for necessary forms and contact us if you have any questions.
Bracebridge Tournaments Scheduled
Saturday June 29th (Mite and Peewee)
Sunday August 4 (Squirt)
Click below for Tournament Registration Forms
Click below for Team Roster Form